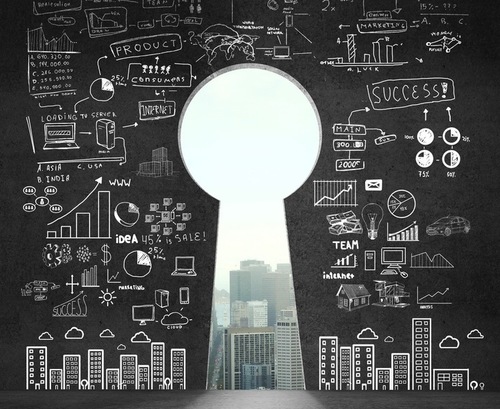 Creativity and innovation are crucial to businesses' growth, new research suggests.
The Research Shows: "the vast majority of companies operating today are not doing a good job of translating creative ideas into solutions that improve the firms' performance."
craig daniels's insight:
Creative Ideas are only as good as the team that implements them within your business. A great example is telling your business story on the Internet in an attempt to engage with current and new customers.
The reality is most small businesses fail at telling their story because these creative ideas on how to engage customers never see the light of day.
Hint: " "Managers need to capture promising ideas and then translate them into products, processes and improved customer service."
See on www.businessnewsdaily.com