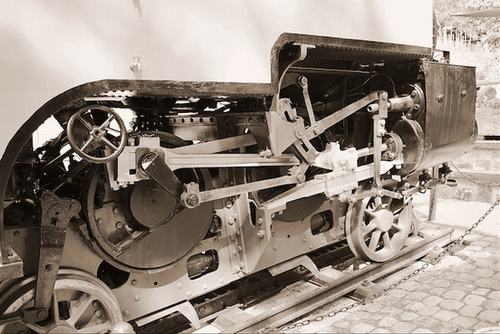 These six tactics need to be fundamental parts of any content marketing campaign. When they are, your blog becomes an engine that powers your business.
craig daniels's insight:
Developing a plan for your blog will go a long way toward setting you apart from your competition. Blogging is not a hit or miss proposition.
See on www.copyblogger.com