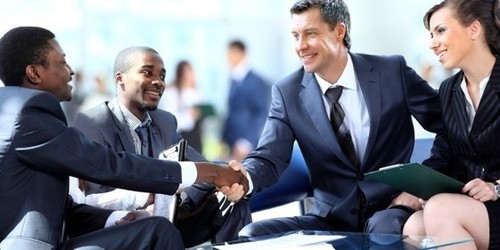 The IBM CIO study illustrates that CIOs are looking to satisfy a new boss – the modern, mobile customer. Today's customers are leading CIOs on a new path.
craig daniels's insight:
Surprise this "New Path" named the customer has been here all along… But every few years the customer is re-discovered as if they were somehow lost.. Go Figure?
See on smallbiztrends.com