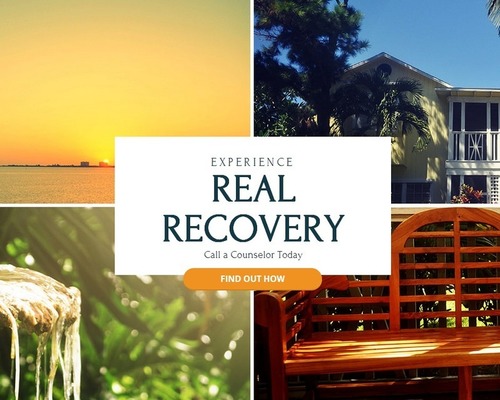 Ask your team these questions
Are we running A/B tests?
How fast does each page load?
Are the headers and meta descriptions matching up with search queries?
Do our product pages render properly on mobile screens?
Are we the cheapest option on the market?
craig daniels's insight:
Gone are the days of leaving your web marketing up to the neighbor's kid or your logo designer. It's past the time where you could just put up a website and business would pour in.
Small Business needs to invest in online advertising and have a long term strategy for a unique website that is on a path of continued growth, otherwise your wasting your time and money.
See on www.steamfeed.com