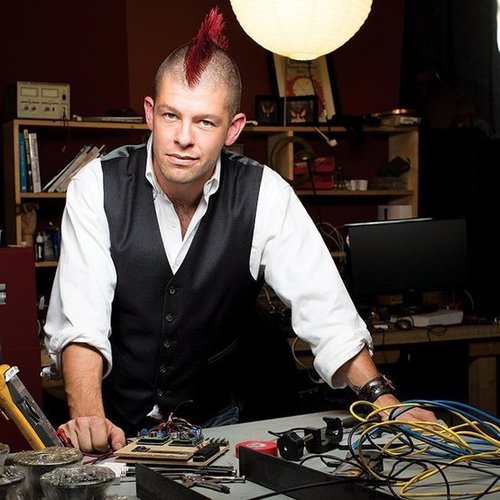 In a nondescript laboratory, a stodgy scientist in a white coat fills a beaker with orange liquid. At the same time, a second beaker sitting untouched on a lab table fills up with an identical liquid—as if by magic. This alchemical ad for Google Play's instant data syncing must be computer-generated trickery, right? Wrong.
craig daniels's insight:
The Ebb and Flow of Old is New recently emerged in customer service (again) and now it appears that advertising has jumped on the bandwagon by embracing Artisanal Advertising.
It all makes sense and if you take a peak at some of the data coming out recently you'll see "research from The Futures Company revealing that more than 80 percent of Americans believe that society is too dependent on technology and that companies have grown inhuman and impersonal."
It's always smart for Small Business to remember that their customers are flesh and blood and appealing to the human in their customer service and advertising always is a winning strategy.
See on www.adweek.com