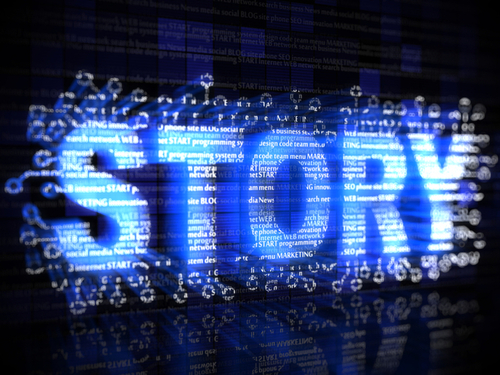 These are confusing times for brands, and the people charged with growing them. On the one hand, we need to ensure the ROI of everything, while on the other we must pursue constant innovation. We need to be open to new technologies, platforms, and …
craig daniels's insight:
Maybe it is time to merge Data Analysis with Storytelling and create a whole new mashup called Data Storyteller?
Creativity and Innovation are always pushing the edges and we don't want to be shy about exploring those new boundaries…
See on blog.firebrandtalent.com