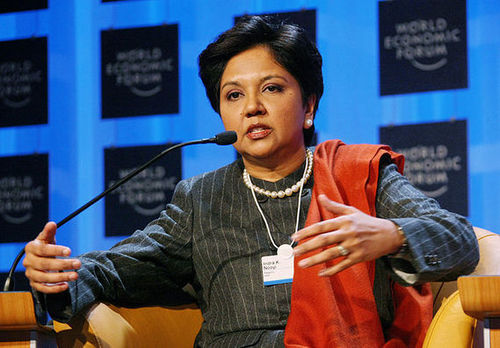 It's official. Employee engagement is the new black. I've been writing and thinking a lot about it lately, as have others. The very notion of how leaders and employees engage has slowly morphed away from 'companies have to do this because employees want it' to 'companies have to do this […]
craig daniels's insight:
The old saying goes, "what's old is new again." In addition to the recently rediscovered practice of putting the customer first we can add saying "thank you" to our employees.
I'm not sure if it's something that the government put in the water but there is an ongoing renaissance of common sense happening in business or at least in some businesses.
I was of the opinion that treating both customers and employees with respect was baked into business DNA, apparently I was wrong. Well welcome back common sense, you've been missed.
See on www.forbes.com