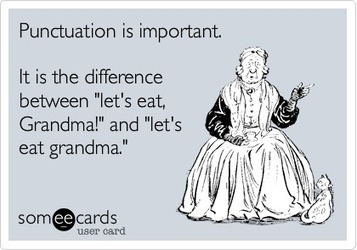 "There's never really such a thing as a perfect blog post, is there? There's always something else you could have done, something more you could have added. Another, better way you could have phrased a sentence."
craig daniels's insight:
We often find ourselves short on time rushing to complete our next blog post and correct spelling and punctuation become time's victim. What we forget is people are going to read our post and decide if they want to do business with us.
It's important that every small business pays attention to the grammar basics before publishing fresh content.
See on www.problogger.net