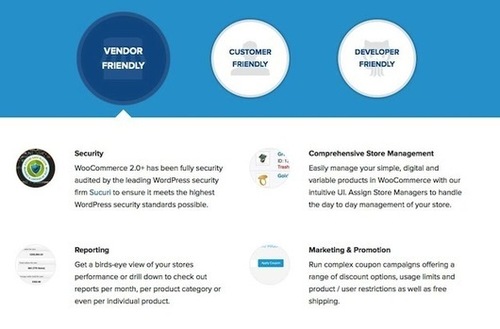 "A landing page is an effective way to drive sales for any business."
"Landing page designs will vary, depending on the industry that you're in. However, most effective landing pages have a few key elements in common that make them successful."
craig daniels's insight:
Every small business needs to get up to speed on what a great landing page is and why and how they need them.
There is software to help, courses to take, books to read and of course people to hire. No one choice is going to be right for everyone but it's important to put something on your To-Do List today.
This post is a good place to help you get a handle on some of the terminology and what the heck a landing page is.. Check it out.
See on 99designs.com