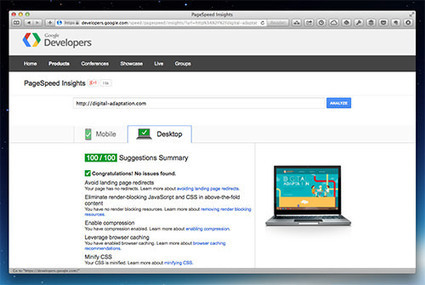 Our users are precious about their time and we must stop wasting it. On each project ask two questions: "Am I saving myself time at the expense of the user?" and "How can I save the user time here?" What is the single most precious commodity in Western society? Money? Status? I would argue it is time.
craig daniels's insight:
I wonder, how often do small businesses think about not wasting the customers time? And is it okay to save our own time at the expense of our customers? Is this even an important question?

Cutting corners is a wide spread practice for many businesses and there doesn't seem to be any organized resistance to the practice.
When a user visits your website they do indeed react to your wasting their time, they quickly leave to visit a competitors site.
See on www.smashingmagazine.com