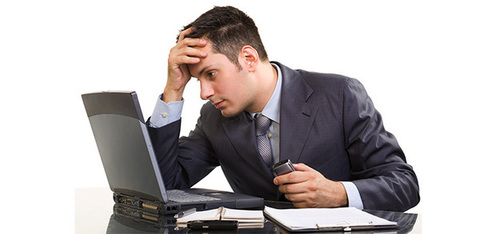 "One of the biggest mistakes made in designing a website is thinking about it according to what YOU want a visitor to see, instead of thinking about what THE VISITOR wants to see."
craig daniels's insight:
Each time a visitor land on your website they are asking themselves a series of questions.
Am I finding what I'm looking for?

Why should I care about this site

How is this site different from competitors?
If your website is built to please you there is a better than even chance the visitor will leave without having their needs addressed.
Your customers have questions they want answered as soon as they land on your site. Don't let your Ego chase your visitors away.
Ask your customers what they want, not what you want…
See on castabigger.net