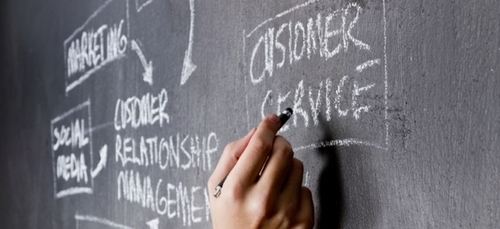 What marketing methods work best for small business owners to find and keep customers? A study by Huzzah Media polled small business owners and here's what they found. By far the top way small business owners engage with customers is their websites, cited by more than 80 percent of entrepreneurs. Next is the Yellow Pages, cited by more than 65 percent, followed by social media, used by nearly 55 percent.
craig daniels's insight:
It's a bit strange to see the Yellow Pages is still so heavily used by small business, but it makes sense since almost 40% of small businesses still have no website.
If you know a small business that doesn't yet have a website please talk with them… Let's Go!
See on blog.score.org