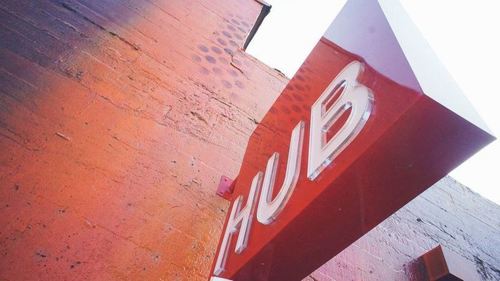 "When it comes to the creative class—artists, designers, writers, bloggers, entrepreneurs, inventors, and the like—every lifestyle choice is a reflection of who we are."
craig daniels's insight:
Collaborative energy is on the rise and no where is this more apparent than in the rise of Coworking spaces. It seems they are springing up everyday and remind me of open jams of a few decades past.
Check out the post for hopefully some inspiration in either starting or joining a space.
See on commonthread.alternativeapparel.com