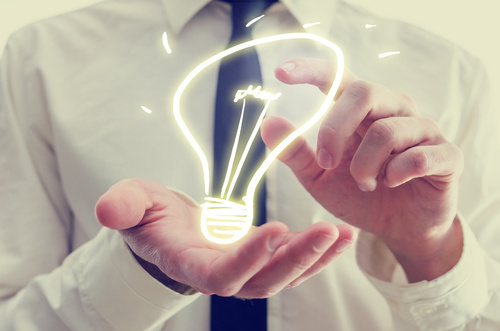 Ever run into a workplace problem that you just couldn't crack? Don't worry. We've all been there. The worst thing about such situations is when your mind turns to jelly. You can't think. You can't focus. You can't get your creative juices flowing to solve the damn problem!

Just r
Susan Taylor's insight:
Do you have moments when "your mind turns to jelly"? Can't solve that nagging problem? Are you trying to get those creative juices flowing to no avail?
No worries! Jeff Cuellar shares "5 simple ways to boost your creativity so you can get sh*t done":
STEP AWAY FROM THE DESK and walk around
Look at an obstacle as if it is someone else's problem
Realize that there's more than one way to crack an egg
Use a "discussion partner" as a springboard to bounce ideas
Have a drink (but only ONE)
See on blog.moneysmart.sg