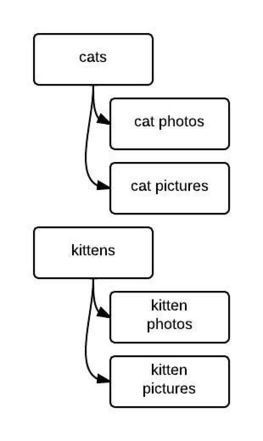 How do we build something that meets user intent while satisfying our business goals, and is better than anything else out there? This post provides three examples of audience-focused (not keyword-focused) content strategies based on exactly that question.
craig daniels's insight:
No Content Strategy is not radically changing every-time you turn around, oh sure the explanations and presentation modes seem to change but the reality is that successful content strategy still sits on a foundation of 3 words. And if you have been paying attention you already know those words, Unique, Useful and Updated.
If you are creating useful content making sure it is unique and going back to refresh it you're ahead of more than 90% of your competitors… It's really that simple, so let's go!
See on moz.com