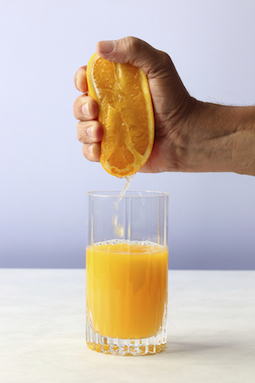 Need to squeeze more content out of your company? Try a decentralized blogging strategy!
craig daniels's insight:
Get more content by enlisting more employees to write some of the blog posts. Diversity of writing styles and outlooks will add flavor to the blog and show you customers lots of involvement.
See on blog.hubspot.com