See on Scoop.it – Organizational Renewal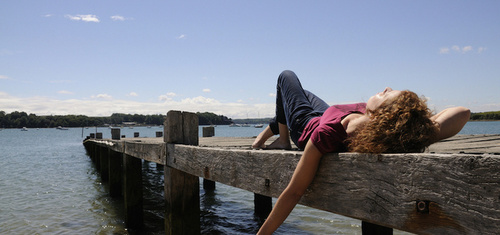 While there are plenty of happy changes we seek in life — new relationships, a makeover, a car — for most of us, change represents uncertainty. With uncertainty comes insecurity and worry.
Susan Taylor's insight:
Planned or unplanned — change asks us "to re-examine our life and consider what direction really matters most". When we resist that change, it is because we are holding on to things that we should be releasing.
Here are ten signs it's time for a change:
When you romanticize the past to escape the present.
When you resist unexpected opportunities out of fear of the unknown or what others will say.
When you feel numb.
When you've lost all passion for your current situation.
When you start to lie to yourself and others to avoid the truth.
When your actions don't align with your words.
When your relationships feel superficial.
When you feel disenchanted with life.
When you sense you are settling.
When your mind drifts to better ways of being.
See on www.mindbodygreen.com